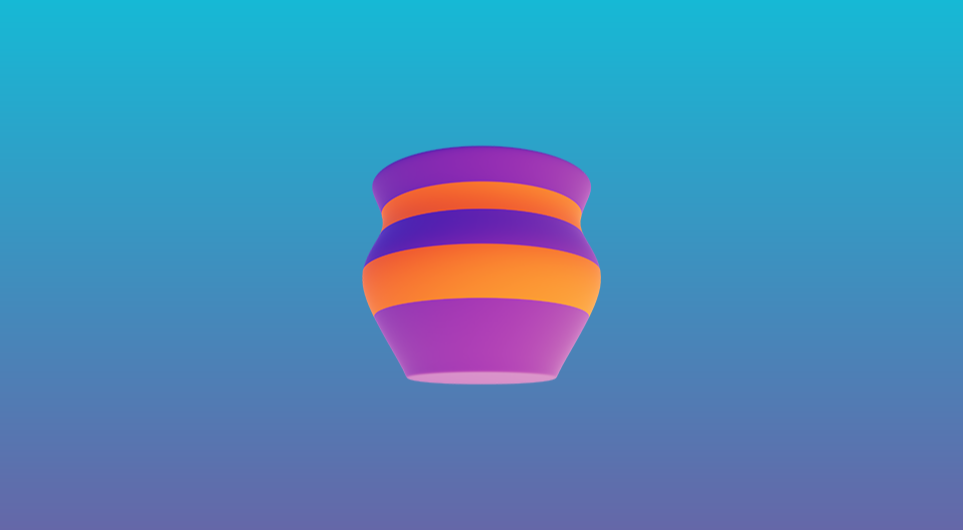 Empty.
Hi friends,
We took many of your suggestions for improvement of the jam version of the game in 2016/2017 and re-built the game from scratch. The majority of work took place in 2018 but the less sexy aspects of development and promoting prevented us from releasing the game earlier. For a long time we've been in search for a good publisher, attended game conferences hunting for attention, pitched the game to Apple Arcade but nothing worked out. As a result, the game went indie in the rawest meaning of the word.

The game currently has 19 levels, which combined are typically solved in about an hour. Each level starts with a stylish narrative that reminds the player to appreciate simplicity in life — to value the small victories and cherish experiences instead of things. To progress to the next level the player has to solve the previous one. The level difficulty is generally low, making it accessible for all ages.
We have polished the game concept by adding the narrative to each level in a form of between-level quote mini-scenes; and the game look improving the shading system.
The original soundtrack (a track per level) was composed to underline the game atmosphere of tranquility and curiosity.
Empty. is available as a download (macOS, Win, Linux), to play in web (WebGL) as well as on App Store and Google Play for free.

If not for your support, we wouldn't have re-made this game. So, thank you deeply for playing it.
Max and Volodymyr